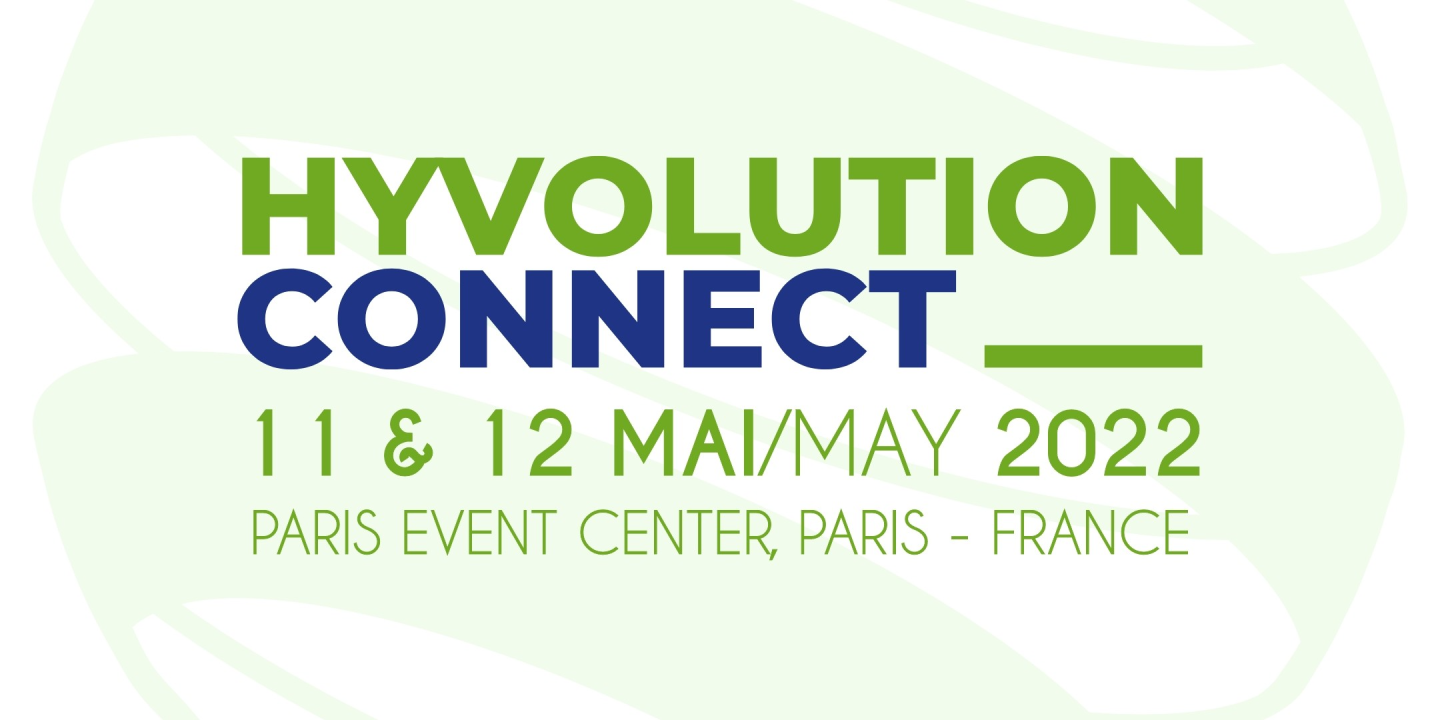 Hyvolution 2022
CIRTEM goes to HyVolution 2022 in Paris.
CIRTEM will be present at HyVolution 2022, the opportunity for us to visit partners' booths and attend to the various workshops and conferences proposed.
Two intense days of business, conferences and exchanges punctuated with BtoB meetings and new encounters.
riven by the dynamic of a fast growing sector, HyVolution is the opportunity for CIRTEM to meet people of mobility and to participate also in the development of hydrogen.
📅When? From May 11th to 12th 2022
📍 Where? Paris, Paris event center, France
🔗 The event : Hyvolution 2022, l'événement hydrogène pour l'énergie, l'industrie et la mobilité